STEP Program Updates for the recently completed School Year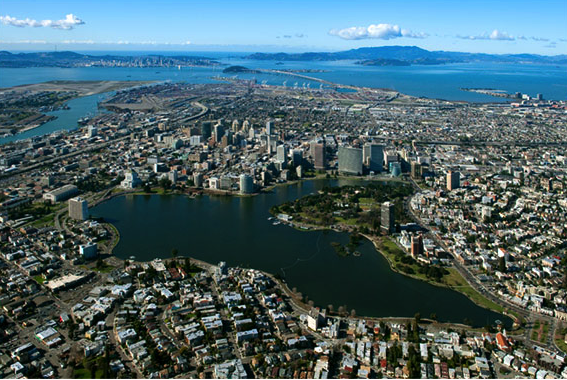 SNC's Student Tutorial Endeavor Program (STEP) is a year round after school and summer program that provides educational, recreational and mentoring programs for low income students in West Oakland. Through STEP we become an additional parent in the lives of these young people to give them support, guidance and encouragement so that their education is the foundation to their success in life. We simply add to what our students receive from school and from home. There are no fees for the children and youth we serve.
We are continuing "SNC as a tech company" school year theme of our STEP program. We would build on the objectives developed last year of: Team Building Computer Hardware; Software Coding and Creating Apps; and team Accountability. We are added two new components for 2018-19:
Female Student Empowerment and Vocational Career Alternatives.
Female Student Empowerment: History should record 2018 as the Year of the Woman with the #MeToo movement leading the way for social, political and economic power for women. Women are claiming their rightful place in all segments of society. We will push our female students toward technology, science and even politics…all of these areas are woefully underrepresented by women. This school year our young women will be given exclusive privileges to have all female student teams that work on computer hardware, coding and writing projects. Three days each week will be female only access of our Presentation & Brainstorming Room. SNC is also fortunate to have various connections with career women through our support base, church partners and former students and volunteers. These women represent successful careers which span the gamut…from BART employees to corporate executives. We will be calling upon several of them to share their career stories throughout the school year with our high school girls. Our female students will also enjoy first choice on fieldtrips that will include: seminars, workshops and site visit destinations (tech resource centers like Impact HUB, local companies and colleges). Our young ladies will also have exclusive subscription rights to iTunes Podcasts focusing on women's issues such as Women Entrepreneurs Extraordinaire, Smart Women Talk Radio, Girl 2 Woman and Truth and Dare: Female Empowerment. Finally, we added an exclusive incentive for our top female students at the end of the school year: Enrollment in a summer time Coding Bootcamp!