STEP Program Objectives and Updates for the recently completed School Year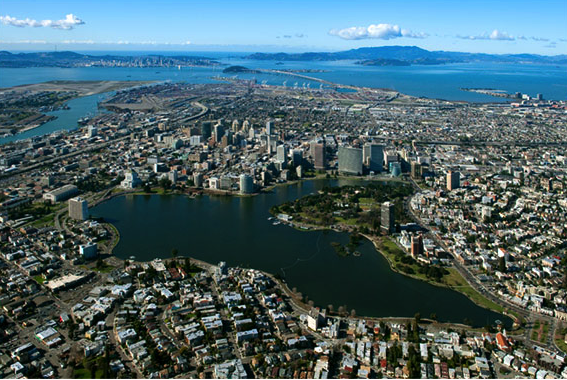 SNC's Student Tutorial Endeavor Program (STEP) is a year round after school and summer program that provides educational, recreational and mentoring programs for low income students in West Oakland. Through STEP we become an additional parent in the lives of these young people to give them support, guidance and encouragement so that their education is the foundation to their success in life.
We simply add to what our students receive from school and from home. There are no fees for the children and youth we serve.
DUE to the global pandemic SNC is following the Shelter-in-Place guidelines established for California schools. When these guidelines were first announced in March we gave out all of our iPads to our student families. We then implemented our virtual STEP tutoring program via FaceTime, texts and e-mails. We maintained this level of distance learning through May and then assigned our students digital workbooks for the virtual summer.
The following reviews our goals and objectives; and a few highlights of our STEP program that was running quite smoothly until COVID-19 changed all of our lives:
Last May, the outreach and service to the community of SNC entered its 38th year (24th as a non profit corporation) thanks to the ongoing support of so many familiar people, organizations and foundations. Our school year Student Tutorial Endeavor Program (STEP) concluded successfully in June 2019. Academic highlights based on our students' school report cards include: 72% improved their school GPA over the course of the school year; 63% earned a 3.00 GPA or higher. Graduating seniors this June, nine total, five will be attending a four year college or community college, and two are heading to vocational school.
We continued to develop "SNC as a 'Female Owned Company' " school year theme of our STEP program. Building on the objectives developed the last two years of: Team Building Computer Hardware; Software Coding and Creating Apps; Team Projects & Accountability; and now we are expanding our Female Student Empowerment and Vocational Career Alternatives for the 2019-20 school year:
Female Student Empowerment…The FUTURE is FEMALE: Imagine a world where women and girls are represented equal to their numbers in the global population. Imagine a world with women equal in decision making with their male counter parts. The world would be dramatically different! Our world can no longer afford to trust the male perspective, especially white males, which has brought our world to the brink of extinction while oppressing women and non white people under institutionalized discrimination.
Females make up half of the world's population, yet the gap for gender equality is so great that we, as a global society, need to make dramatic steps in this issue. Christine Lagarde, Managing Director of the International Monetary Fund, has proclaimed that we need a mandated "jump" to the proper equal percentage for women in all eco-socio-political arenas. Once the mandated 50% representation is reached then we can talk quotas based on merit and move forward as world community. Every level of economics would benefit from giving women their fair share: Support Women! Support the World!
Here at SNC we realize this might sound utopian but we plan to push our female students with the perspective that the future is rightfully theirs. They can achieve whatever educational and career goals they put their mind too. We plan to continue using the tools began last year with our contacts of successful career women providing seminars and small group discussions; following some of the 100+ women in the USA Congress and international female leaders via Twitter and other social media; going on tours and field trips that focus on female entrepreneurs and female owned businesses.
In keeping with point of few of gender equality and balance we will implement a change in the student teams to be half female and half male. The teams will continue to engage in projects that include computer hardware building kits, software and apps; research, writing and oral presentation of school assignments and reports. Student teams will also earn extra STEP points through embarking in areas of research that peak their interest.