STEP Program Objectives and Updates for the recently completed School Year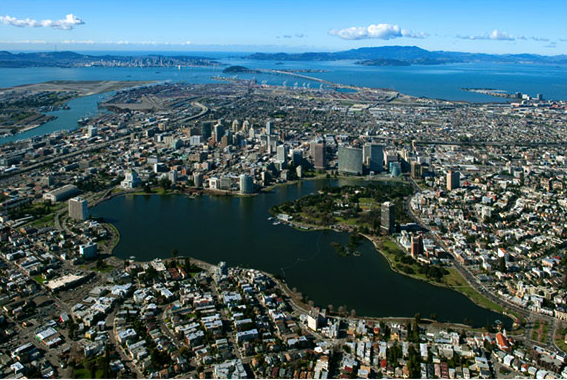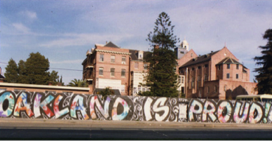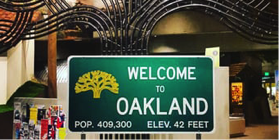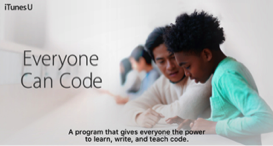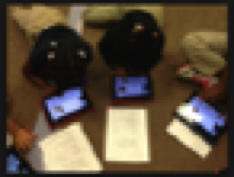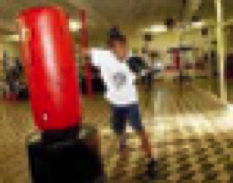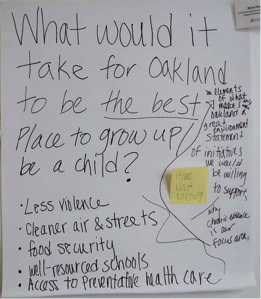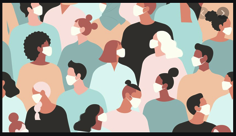 SNC's Student Tutorial Endeavor Program (STEP) is a year-round after school and summer program that provides educational, recreational, and mentoring programs for low- income students of color in West Oakland. Through STEP we become an additional parent in the lives of these young people to give them support, guidance and encouragement so that their education is the foundation to their success in life. We simply add to what our students receive from school and their home situations. There are no fees for the children and youth we serve.
For the 2021-22 school year we updated and tweaked our tutoring format and PPE protocols established last year and are implementing the following:
STEP Daily Virtual Tutoring/Pandemic Pod Tutoring/Vaccination Incentives
Due to the Global Pandemic, we established a few mandates for our STEP students: First, making sure our students have an up-to-date Apple iPad and access to the internet. Second, our STEP tutoring continues both virtually (via FaceTime, text and e-mails) and with our "Pandemic Pod Tutoring" weekly groups.
Our STEP "Pandemic Pod Tutoring" operates on Mondays, Wednesdays and Fridays with deep cleaning and sanitizing done on Tuesdays, Thursdays and Saturdays. Our STEP students are split into three groups. The groups will each number around 17 students; our two largest classrooms will be set up for social distance learning with a maximum of 9 students and two tutors in each room. Priorities:
SAFETY Priorities:ï
First: Wearing a mask too SNC is mandatory.
ïSecond: Temperature and Oximeter readings; Symptom's check, upon entry.
ïThird: Wash hands and receive a new personal SNC mask.
ïFourth: Report to assigned classroom and checkout an iPad.
ïFifth: Ongoing vaccination promotion for as long as it takes!
ACADEMIC Priorities:
ïFirst: Student school assignments and homework.
ïSecond: PDF workbooks of grade level curriculum on STEP student iPads.
ïThird: Individual STEM digital hardware and coding kits.
ïFourth: Individual Cultural & Geography subscription kits.
The comprehensive curriculum of basic grade level skills PDF workbooks was brought back last school year and they remain critical. Reinforcing educational fundamentals and refreshing skills in reading, writing and math ensures a successful educational path but it can alleviate stress that online distance learning creates for some students. In fact, past and recent reports reflect that the stress of the ongoing pandemic is still taking its toll on students (and the parents!). Pandemic Pods can be a safe way for students to see their friends; have contact with caring adults that aren't parents (STEP staff and volunteers have excelled in this area for decades); and the students have a "new" routine. All are beneficial to the welfare of the student if done SAFELY. We follow the strictest guidelines of safety and always error on the side of caution.
Due to COVID-19 risk we are putting on hold our emphasis of student teams building computer hardware and creating software coding projects. Individual STEM projects continue to be our focus. Our top achieving STEP students earn new SPHERO interactive robot kits to work on at home, which provide interactive learning experiences for them and their families. STEP students that are not high achievers will be able to access SPHERO robotics and our supply of "littleBits" STEM kits on their Pandemic Pod Tutoring Day. We are also adding weekly educational boxes for all STEP students. These interactive boxes were a huge hit during the summer months! Subscription based educational boxes from "Little Passports" contain lessons and fun-filled activities in subjects related to culture, geography, and science. We take advantage of multiple monthly subscriptions by duplicating the contents of these boxes so all students get a different project each week.
SNC is now entering the second year of compensating most of our STEP tutors due to the pandemic. Taking care of our tutors is a priority simply because how can you help others if you yourself are facing financial hardship. We continue to provide a more generous stipend to our Small Group/Team Leaders and our Pandemic Pod tutors.
In addition, as mentioned previously, we make sure our STEP students have an up-to-date iPad for home use and we fully utilize the Apple ID Family Sharing with our students so that the expense of the workbook PDFs and coding apps can be shared on multiple devices and synced automatically when online. We are also continuing the iPads with both Wi-Fi and Cellular program that allows students access to the internet via a cellular connection. Hopefully the pandemic will get our lawmakers, tech companies, and cellular providers to not only expand Wi-Fi coverage but it should be a public benefit. Access to the internet is both vital and bipartisan! The pandemic revealed that this is yet another area of injustice that needs to be addressed in our country and in the global community.
Due to UNCERTAINTY (Delta+ and possibly more variants of COVID-19), and the UNVACCINATED, we proceed with caution and plan to maintain the above components for the 2021-22 school year.
Additionally, all STEP staff and pandemic pod tutors are vaccinated. However, our students and their families, are overwhelmingly not vaccinated. The issue is complex. Vaccine rollouts continue to favor the wealthy and privileged. Institutional racism plays it part here with both a lack of proper medical infrastructure in poorer communities and the history of zero trust in government institutions by the poor communities of color.
Nevertheless, we believe that vaccines are key to SURVIVING and staying ahead of the virus. We are doing our utmost to encourage and reward our students, and their eligible family members, to get jabbed with one of the vaccines available. Rewards range from Amazon.com gift cards to an Apple iPad Air w/Cellular. STEP student families that show their proof of vaccination records are eligible to receive the cash equivalent of their monthly internet bill for each member of the immediate family. A quick reminder here, we pretty much know all about the families our STEP students come from and so, even though we expect some "manipulation" we are confident that most rewards will be allocated properly.
OUR BOTTOM LINES:
ïThe health and safety of our students, volunteers and staff is our top priority. We will immediately resume to all virtual tutoring if there is an infection outbreak in the Oakland schools or city.
ïEducation and Emotional Support of our STEP students.
ïVaccination incentives and rewards; coupled with continued mask wearing!